Tata Motors Commercial Buses in India
Tata Motors is a leading brand which is dominating the Indian roads with its wide range of Tata passenger buses. The brand is the largest automobile company in India that manufactures the buses such as school buses, staff buses, tourist buses, route permit buses &long distance inter-city buses. The company not just sells the buses but its chassis too. The Tata Motors passenger buses can be avail in both the fuel option Diesel and CNG. However, the brand recently launched its Hybrid Buses and Electric Buses. The buses by Tata are known for their superior performance & sturdy attribute.

For every user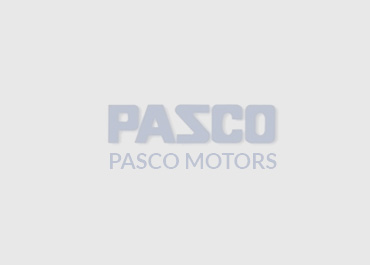 Best Tata Passenger Bus Showroom in India
Pasco Motors is one of the Tata commercial vehicle dealers in the northern region which is holding a strong grip in the MIPFV evaluation. Being one of the Tata bus dealers, the company is known for its excellent customer services and salesmanship. The popular models of commercial buses include that company sells are -
School Buses– These fully built buses are known for the safety and optimum comfort. The model includes Starbus Skool 23 and Starbus Skool 26 with chassis ranges from 5m to 12m.
City Buses – These fully built buses are available in therange of 16 to 51 seater options with the ample space and fuel efficiency with the chassis from 6m to 12m.
Staff & Contract Buses – These buses are known for the wider space and complete comfort for those who travel to the office or home. It is available in the optionof 16 to 51 seater and chassis available from 6m to 10m.
Sub-Urban Buses - These buses are specially engineered for the Indian road conditions in the outskirts of the city. It comes with the option of 16 to 36 seater and Chassis 6m to 12m.
Inter City Buses - These buses are designed for the long distance routes with seats ranging from 26 to 44 seats with the chassis available in 12m.