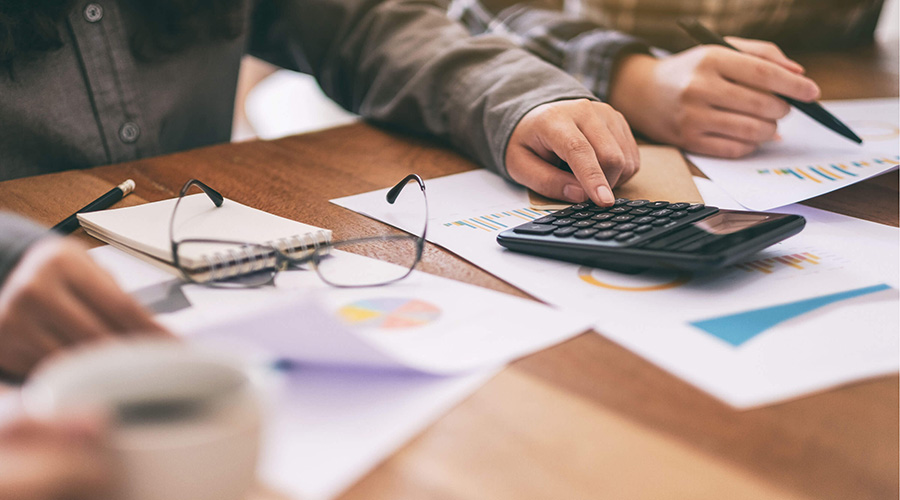 Tata Alert
TATA Alert - Road Side Assistance
Road Side Assistance program for ICV, M&HCV range of trucks & buses plying along Golden Quadrilateral, N-S/ E-W corridor, National Highways & State highways; excluding North East, & Disturbed areas.
Features
* For vehicles stranded for more than 24 hours (T&C apply)
Offers for the Customer
Restoration of Vehicles within 24 Hours covering with all National Highways, SH and GQ EW-NS (2.47 lacs kms coverage).
Reach time within 4 Hours i. e. reaching at the breakdown site on receipt of Customers Call.
If Vehicle not delivered in 24 hours, Rs. 1000/- paid for each day delay after 48 Hrs. (Prorata basis) as compensation.
Compensation paid in the form of Coupons. It can be exchanged for the purchase of Parts and Prolife at any of our authorized channel partner.
For Paid Repair Customer has to pay estimated cost of repair to TML.
If vehicle is drivable, it will not be covered under this scheme.
Load transfer and towing facility available on Customer's cost.
For the vehicles beyond Warranty norms, Customer will be charged deputation charge of Rs. 1500/- over and above the repair charges. This offer will not be applicable if the customer does not agree to pay the charges.
The decision of usage of Prolife/ Float unit lies with TML. In the event the customer not agreeing for not using Prolife /float aggregates this offer will not be applicable.
Tyres, Batteries, Bulbs not to be covered.
Accidental vehicles are not covered.
Ancillary repairs are excluded from this job due to third party involvement.
Note: TML will be responsible for attending to vehicle on road with specified terms & conditions and with no other liabilities.
*Terms and Conditions apply
Models Covered
MHCV Trucks
1613TC-LPT
1613TC-SE
1613TC-SFC
1613-LPT
1613-SE
1613-LPT
1613-SFC
1615-LPT
1615-SFC
1615TC-LPT
1616-LPT
1616-SFC

1618-LPT
2518-LPT
2518TC-LPT
2518TC-LPT-6X4
3118TC-LPT
3723TC-LPT-10X2
3723TC-LPT-10X4
3718TC-LPT 10x2
3518TC-LPS
4018TC-LPS
4923TC-LPS-6X4

PRIMA-4028S
PRIMA-4928S
PRIMA-LX-4023S
PRIMA-LX-4028S
PRIMA-LX-4923S
PRIMA-LX-4928S
ICV Trucks
812 Ultra
909-LPT BS IV
909-SFC
912-ULTRA
1109-LPT
1109-LPT-CRDI BS IV
MCV Buses
Applicable for Buses plying in states of Punjab, Uttar Pradesh and Tamil Nadu under Intercity & Mofussil
1512-LP/LPO BSIV
1512TC-LP/LPO
1612TC-LP/LPO
1612TC-LPO
1618TC-LP/LPO BS IV
Exclusions
If vehicle is drivable, it will not be covered under this scheme.
All warranty vehicles plying on GQ/ N-S ; E-W Corridor and all NHs, SH's as per declared Vehicle Models are covered under this scheme.
Vehicles beyond warranty are covered in scheme.
Repair monitoring time shall commence only after the vehicle is made available by customer to response team.
Towing/ Load Transfer Assistance shall be provided at customer's cost and shall be at the sole discretion of the customer.
Tyres, Batteries and Bulbs not to be covered.
Accidental vehicles are not covered.
WE OFFER A VARIETY OF SERVICES
PERFORMED BY ASE CERTIFIED TECHNICIANS