The Signa range of medium and heavy commercials is engineered for buyers of medium and heavy commercials. Medium and heavy commercial buyers are provided various features like trip mileage indicator, tilt-telescopic steering column and gear shift advisor (as applicable) for an excellent trucking experience. We want to facilitate the growth of valuable customers operating in varied applications.

For every user
It is smartly built with cabin design to look after the drivers relieve and safety. Improved ergonomics and NHV levels give superior in-cab experience. It is equipped with AC and ventilation options. It protects the driver from fatigue during long over-hauls, which in turn improves the productivity. It has inbuilt telemetries system which enables TATA FLEEMAN, the novel SIGNA range more of a connected knowledge. With its range, we have made the transport selling with the best possible driver and better fuel organization.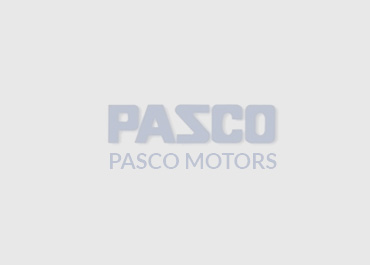 Get the Improved Comfort & Performance with Tata Signa
With superior features of Signa, it makes it a well-built product for commercial purpose on-road capabilities.
Easily available of spare parts is the main reason that makes the process economical in its design giving it a low on maintenance.
The overall count of its benefits makes the product worth to have it. The unstoppable Signa on road is today is the leader of trucks.
Pasco range of Signa is an ideal vehicle with big humongous and payload of 40,240 kg. The spare parts are very easily available therefore; the maintenance cost is effective and low. The sign a range of trucks give its driver a very comfortable and smooth ride, therefore, it saves the driver from stress during work. Along with all these benefits, Signa range has great pickup and safety features.
The power steering and rank aptitude is of 23.5% that makes it an easy ride for the roads. It is built capable to carry stone blocks, heavy vehicles, steel wire rolls, and other heavy equipment.