Roads in India have undergone a huge transformation, as seen in the NS-EW corridors and the Golden Quadrilateral Project which connects major cities of India with world-class highways. It is the best time to bring a transformation in the trucks plying on these world-class roads.
Tata Motors brings you the Prima range of multi-axle trucks, trippers, and tractor-trailers. All are a world-class commercial range of vehicle for Indian transporters.

For every user
The new range of Prima Trucks from Tata Motors offers wide range of applications to meet the different requirements of its users. Due to a longer life and increased productivity, Prima Truck has become an indispensable asset for miners, transporters, captive users or owner drivers operating small fleets.
Warehouse Management Systems (WMS).
Compatible with Ubermenu
Compatible with Ubermenu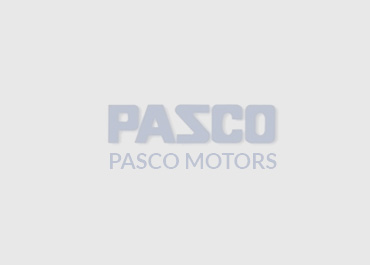 Shaped by technology from across the world
Like every other truck in prima range, Prima 4928.S and Prima 4028.S also shows the application of global scale resources. World Wide efforts are implemented to shape these Trucks.
The Technology delivers higher profitability both in Prima 4928.S and Prima 4028.S which has become achievable through it good range of ton-km.
All the mechanics and convenience given in Prima 4928.S and Prima 4028.S makes it a leader on road.
Tata Motors relied upon its know-how and technical expertise from across the world to develop its prima range of Trucks. It has used the USA and Europe engine technology, Italian cab designs, chassis frame know-how from Mexico, sheet metal dies made from Japan and Korea and combination of precision of robotic weld line from Sweden.
The in-house experience of the engineers of Tata motors based in India and engineers of Tata-Daewoo commercial vehicles limited of South Korea helps in binding it all together.