Pasco motor deals in all types of commercial vehicles from Tata motors. We all know that Tata Motors is the largest manufacturer of commercial vehicles in India. Want to get in touch with one of the most prolific truck dealers of Tata motors? Then you are at the right place!

For every user
Commercial vehicles are in huge demand in India. Our wide range of vehicles are of the finest quality. These vehicles are durable and also give very good productivity. These are best for owner drivers, transporters, miners and captive users. These trucks are suited for a number of different applications. This is one of the main reasons that they can fulfil the demands of different end users. The important features of the trucks from Tata are:
Ergonomic cab design which is of global standards
Built with superlative expertise
Provides very good productivity across various applications
Built using the latest technology
High durability and uptime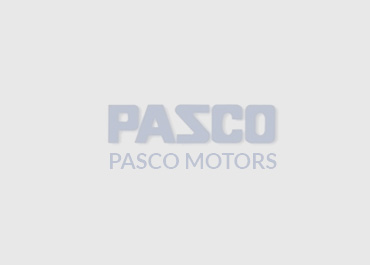 We can help you select the best Tata Truck!
If you have a requirement for a Tata Truck then contact our experts. Based on the applications and requirements they will suggest the best Tata truck to you. You can get all the details about the specifications of different models of Tata trucks from our experts. You can ask any queries that you have about the specifications like about the engine, gear box, rear axle, load body etc. We know that getting details about the specifications is not enough when it comes to buying any vehicles. You need to get hands on experience. You can approach us for a test drive for any of the models. This will give you a fair idea about the trucks and will help you select one which is as per your needs.
For any commercial vehicle requirements you can contact Pasco Motors. We have state of the art facilities in our workshop. You can be rest assured that you will get all types of Tata commercial vehicles from us.