Commercial Tata Passenger Vehicles in India
There is no second thought that public transportation plays the important role in connecting the individuals to their destination. This not just benefits the individuals but communities with the local economy too. The powerful and effective transportation of a country also contributes an economy as well as improves the physical health of the individuals. The leading automobile brand Tata with its range of commercial Tata passenger vehicles in India has changed the way people move from one place to another. Being a world's fourth largest manufacturer, the company offers the range of reliable and durable transit vehicles that meet the day-to-day needs.
The range of Tata Passenger Vehicles For Commercial Use
We at Pasco Motors are renowned for the trusted Tata passenger vehicle dealership in the northern region of India. Being an authorized dealer of Tata commercial vehicles, we have established a great place in the automobile industry. From a fully built up buses or a bus chassis to the school buses, staff buses, route permit buses, stage carriage buses, tourist buses or intercity buses one can get the wide gamut of commercial vehicles. The popular models of passenger vehicles are –
Buses – The commercial buses from Tata Motors Starbus, Starbus Ultra, CityRide, Magna
Winger - Tata Winger School 13+D, Tata Winger Tourist/Staff 9+D, Tata Winger Tourist/Staff 12 S, Tata Winger Ambulance 3200, Tata Winger Staff 12+D / 13+D, Tata Winger Ambulance 3488, Tata Winger Tourist/Staff 15+D
Magic – Tata Magic, Tata Magic IRIS, Tata Magic Mantra, TATA Magic Express

For every user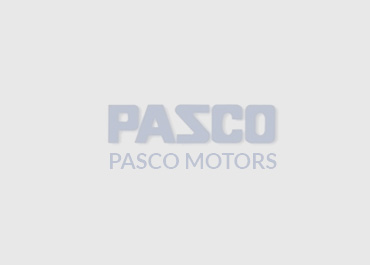 Best Tata Passenger Vehicle Showroom in India
If you are also planning to buy Tata commercial passenger vehicle then you can visit any of our authorized dealership located at Chandigarh, Ropar (Punjab), Dosarka (Haryana), Udaipur (Rajasthan), Gurgaon ( Haryana) and Faridabad ( Haryana). From the sale of the latest models of commercial vehicles to the services by the experts, it is a one-stop destination for our customers.